Resource Education for AIDS Prevention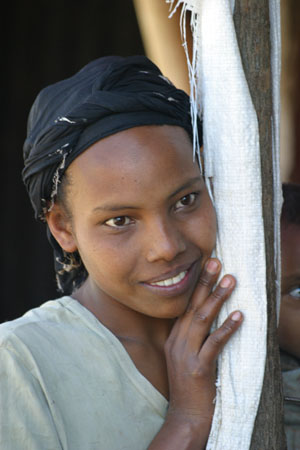 R.E.A.P. - Resource Education For AIDS Prevention is a complete AIDS/HIV education program that provides biblical, morally based hope in the crisis of human tragedy. These excellent faith-based materials come from a CD provided by Vern & Esther Tisdale of "Africa...Operation Whole". You may freely use these materials in your ministry.
It includes a HIV-AIDS training manual as well as overheads and PowerPoints. Most material is in WORD (doc) format. The R.E.A.P. manual has also been put into PDF format for easy printing.
Click on the links below to download the REAP resources:
The R.E.A.P. Manual (278 pages PDF)
The R.E.A.P. Manual (doc version as a zip file)
R.E.A.P. Manual - Individual Chapters
Training PowerPoints Complete (very large zip file, requires broadband 32MB)
Overhead Transparencies Complete (doc format, as a large zip file 20MB requires broadband)
Other Resources (not from REAP)