The Importance Of Love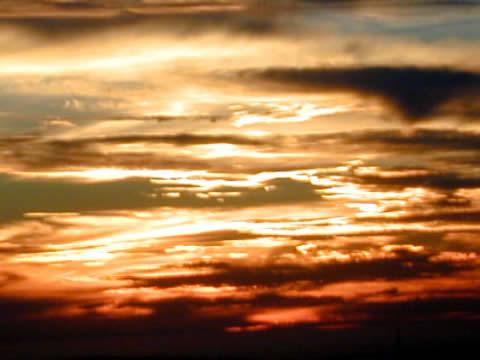 This series of Eternity Daily Bible Studies will focus on the Importance of Love in the Christian life. It will focus especially on the command to "love one another as I have loved you" and the 21 New Testament References to "loving one another".
All 30 studies as an HTML Ebook (single page file 500kb)

All 30 studies as a PDF ebook (107 pages)



Download The Individual Studies (PDF Format)

1. A New Covenant And A New Commandment
2. Love Proves That We Know God
3. Love Demonstrates That We Have Eternal Life
4. Love Proves That God Dwells In Us
5. God Personally Teaches Us To Love One Another
9. Love Is A Spiritual State of Being
13. Bearing With One Another In Love
15. Let Brotherly Love Continue!
16. How To Never Stumble Spiritually

19. Love Is Helpful And Merciful
20. Love And The Story Of The Son of God
23. Love Reveals The Children of God
25. Love Is Not Easily Deceived
26. Your Love Equals Your Ministry
29. Love Graciously Values The Person